Can Car Washes Protect Your Car in the Summer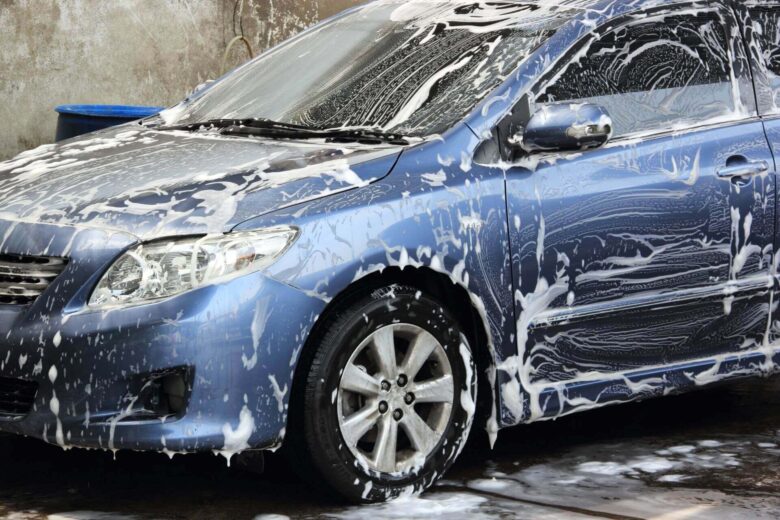 As the weather gets warmer, we all want to spend more time outdoors. That means more time driving around with the windows down, enjoying the fresh air. But it also means that our cars are exposed to more dirt, debris, and environmental hazards. A simple way to help protect your car (and keep it looking great) is to wash it frequently.
Car washes not only remove dirt and grime, but they can also help protect your car from things like tree sap, bird droppings, and acid rain. These substances can damage your car's paint and finish if left unchecked. Regular car washes will also help keep your car's interior clean and free of pollen, dust, and other allergens.
So, if you're looking for a simple way to help protect your car this summer, make sure to wash it often. Your car will thank you for it!
The best – and easiest – way to keep your car clean as often as you'd like during these summer months is by joining an unlimited wash club on the mobile app. You can choose a plan that fits your car washing needs and budget, and then wash as often as you like – no commitment required! Plus, car washes are a great way to help the environment by conserving water.
So what are you waiting for? Sign up for an unlimited car wash plan today and start keeping your car clean. Club Wash is the only car wash club that offers unlimited car washes for one low monthly price, so you can keep your car clean all summer long – without breaking the bank. Our state-of-the-art car wash facilities are open 24/7 and located all around Warren, MI.
Club Wash: the best way to keep your car clean all summer long! Download our app today.